We have been full-time RV'ers since our retirement. We have had the opportunity to see beautiful sights across the US and Canada.

We do a lot of photography while we travel and we carry our ham radio equipment.

We monitor DMR 3132, Nevada State, and 146.52 simplex on VHF. During our travels, I have my Automated Packet Reporting System (APRS) on, which gives my GPS location as we travel if there are available repeaters. This can be seen at http://aprs.fi/wd6czy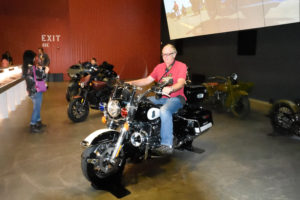 We also travel with our two Australian Shepherds, Molly and Boomer. They enjoy traveling and taking long walks in the campgrounds.